About Us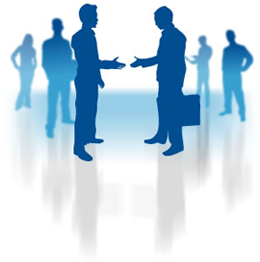 Gar's Infotech Pvt. Ltd. is a software development and consulting organisation founded as a company in 2011 after 9 years working under Gars Technologies. We are a team of young and enthusiastic people. Gar's team has more than 10 years in IT Consulting & IT Services.
We provide following services:-
Mission :-
Our mission is to provide quality and effective solutions to our clients based on continuity, transparency and active participation.
Vision :-
Our vision is to be a successful IT extension to our clients. We want to be the best rather than the biggest so that we can deliver the level of quality which our clients expect and need.
Gar's strong operating culture defines our process effectiveness that aims at delivering real business results and strategic value to our clients. Gar's offers the right skills and services for such an approach. Our expanding list of service offerings allows us to assist our clients with a broad range of solutions.