Business Intelligence Dataware House Services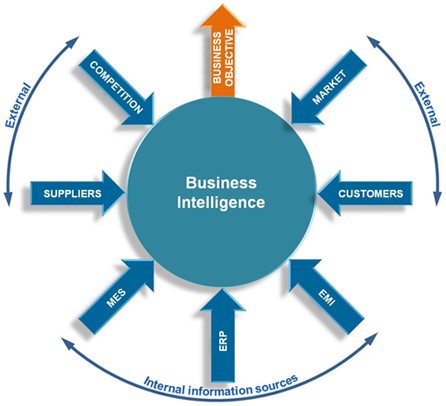 Have you ever faced a problem of lack of information when you are taking some critical business decision? YES! Have you ever think, why?
Because you not using Business Intelligence and dataware house services. These days enterprise need more than operational data and financial roll-ups. Now, data is transformed into insight and delivered at the point of need. Information is delivered on demand in right-time, in formats that enable business leaders to act in ways that are beneficial to the business and optimize performance.
Business Intelligence Services are becoming crucial due to the challenges faced by business today on how to centralize all the critical data held in internal and external systems and manage it for the right people, at the right time. Business intelligence solutions convert the data in your existing business systems into strategic value through a comprehensive business intelligence environment. Gar's helps with database-specific services for development, maintenance, migration and upgrade projects.
Gar's provide services in data modeling & data storage, Data Integration, Data Presentation, dataware house testing and data security. Gar's also provide consulting services in Business Intelligence & off self services. Our Business Intelligence services and solutions address the fundamental challenge of any business.