Initiatives taken by Gars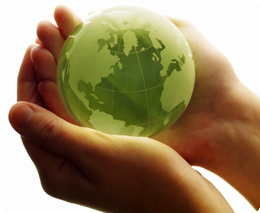 Gar's has started the training program for the students who are studying in B-Tech final year. The training is absolutely free of cost. We think that if you want to help someone help that person making his career strong for better career opportunity . This is the reason we have started this training program.
The training program is designed so that students do not miss their colleges and learn about office culture and new technology on their holidays.
We are thankful to the colleges who are allowing their students for training with us, opening the door of better career opportunity.