Info Management Services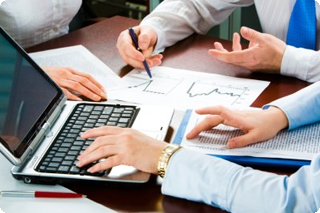 Exponential growth of information, complexity from disparate information sources, unstructured formats, and poor quality of data pose challenges to (IMS) Information Management Services.
Gar's helps your organizations to turn information into action by driving technology-enabled business insights. We provide practical, pragmatic solutions in a clear and structured manner to ensure that you continue to benefit from our experience and advice.
Gar's has developed a comprehensive range of frameworks like ULS, Form Engine to ensure all of our assignments are delivered to the highest possible standards and incorporate the latest developments in "proven" best practices. Paramount to our approach is standardising terminology and helping clients understand how an optimized information management capability can enable high performance.