Offshore Capabilities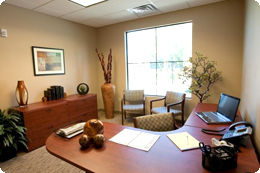 Gars Infotech has a state of art development center in the city of education of haryana. Hisar is well known for its business houses. Hisar is also called city of Stainless Steel. Hisar development center has Wi-Fi enable network. All team members are empowered with laptop machines for business continuety. With IBM X seriese rack servers powers the svn , internal FTP and Test suits management systems.
Hisar development center has capabilities for development of the projects in JAVA, PHP.
Project Management tools ensure timely reporting and updated status to the clients.
Hierarchical structure ensure the accountability and responsibility of individual in organisation.
Hierarchical sturcture keep projects on right track ensure right delivery of the projects based on project size and requirements.